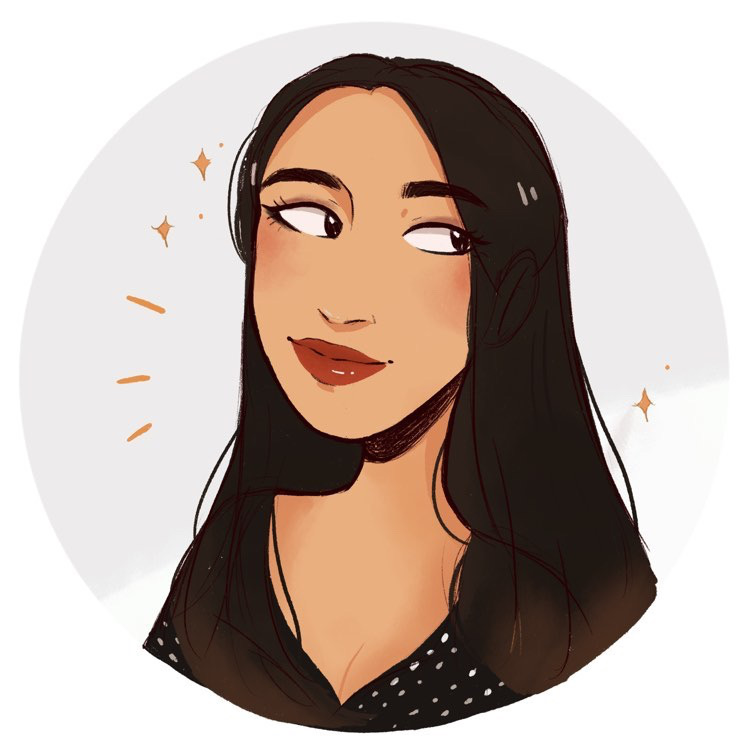 Hey there! My name is Neda and I'm a productivity enthusiast and avid user of Notion and other digital planning tools.
If you're reading this, chances are you're also a fan of Notion or interested in learning more about it. Well, I have some exciting news for you! I've created a set of Notion templates that I'm offering for free to help you streamline your workflow and boost your productivity.
Before we dive into the templates, let me give you a quick overview of what Notion is and why it's so amazing.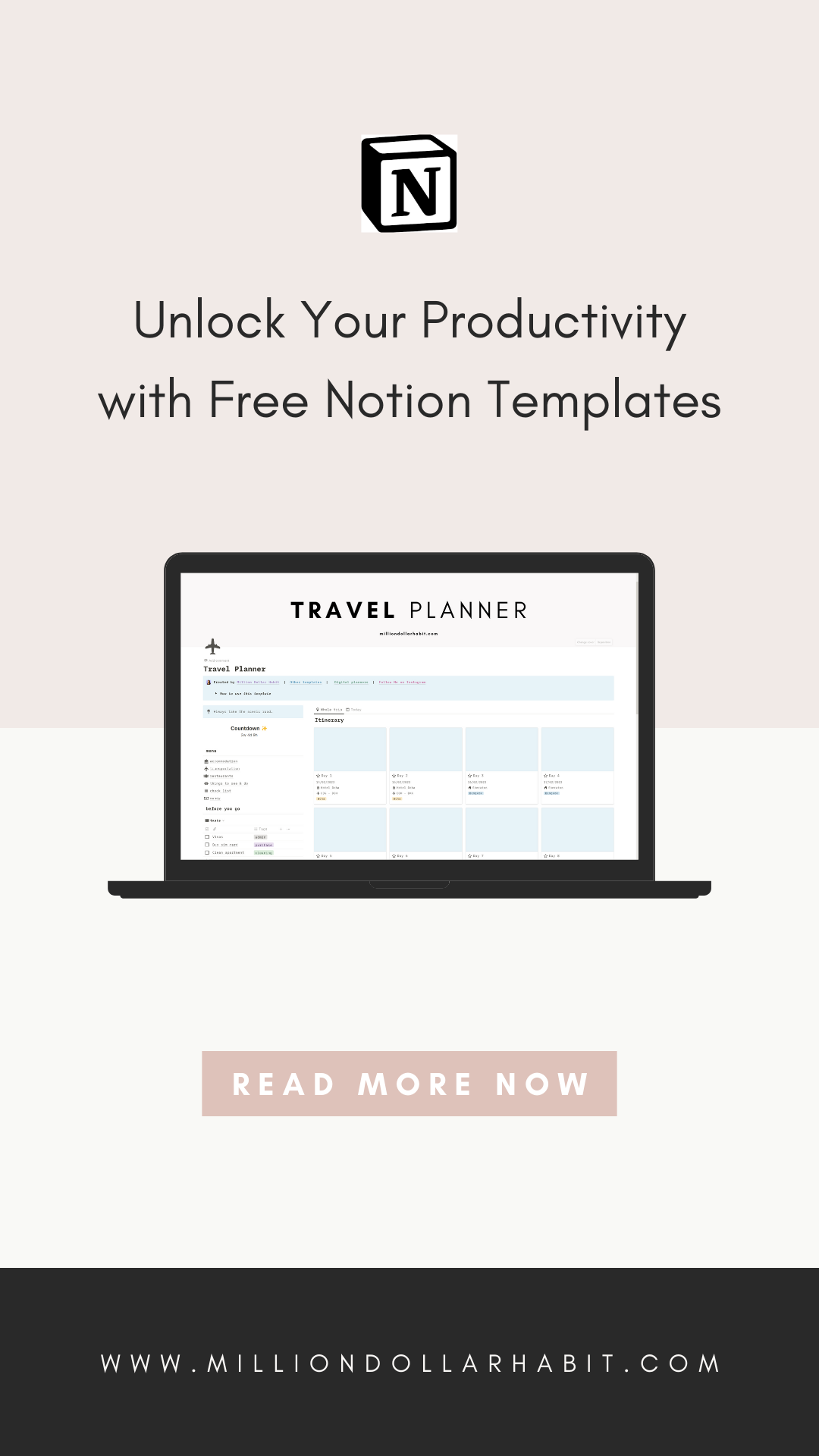 One of the best things about Notion is the ability to use templates. Templates are pre-made pages that you can customize to fit your needs. They're designed to save you time and energy, and to help you get started on the right foot. That's where my templates come in.
Whether you're just starting out or you're a seasoned pro, these free templates will help you stay organized, track your progress, and achieve your goals.


To use these templates, all you need to do is import them into your Notion account (see how to import here). You can do so by entering the freebie library and following the instructions provided. Once you've imported the templates, you can customize them to fit your needs and start using them right away.
I'm offering these templates for free because I want to help others achieve their goals. I know how overwhelming it can be to manage multiple projects and stay on top of everything. That's why I created these templates – to make your life easier and help you achieve success.


To access my free Notion templates, simply visit my website and sign up for my freebie library. Once you've signed up, you'll find the templates and you can start using them right away. I'd love to hear your feedback and see how you're using the templates, so feel free to reach out to me on social media @milliondollarhabit and share your stories.